Spread your brand awareness across Online Channels
Why

Email

Marketing

is

important
Get direct connection to your potential customers.
Higher ROI than many other marketing channels.
Target specific audience groups.
Engage with your audience.
Increase your brand credibility.
Email marketing is a powerful tool for helping businesses reach the right audience while also increasing visibility and sales. By utilizing the right strategies and tools, businesses can create highly targeted campaigns and track and measure the results. Additionally, with the help of free plagiarism prevention tools like Copy.ai, businesses can ensure that their emails are completely original and of high-quality before they even send them out. By optimizing email campaigns, businesses can maximize their success, build brand awareness, and ultimately grow their business.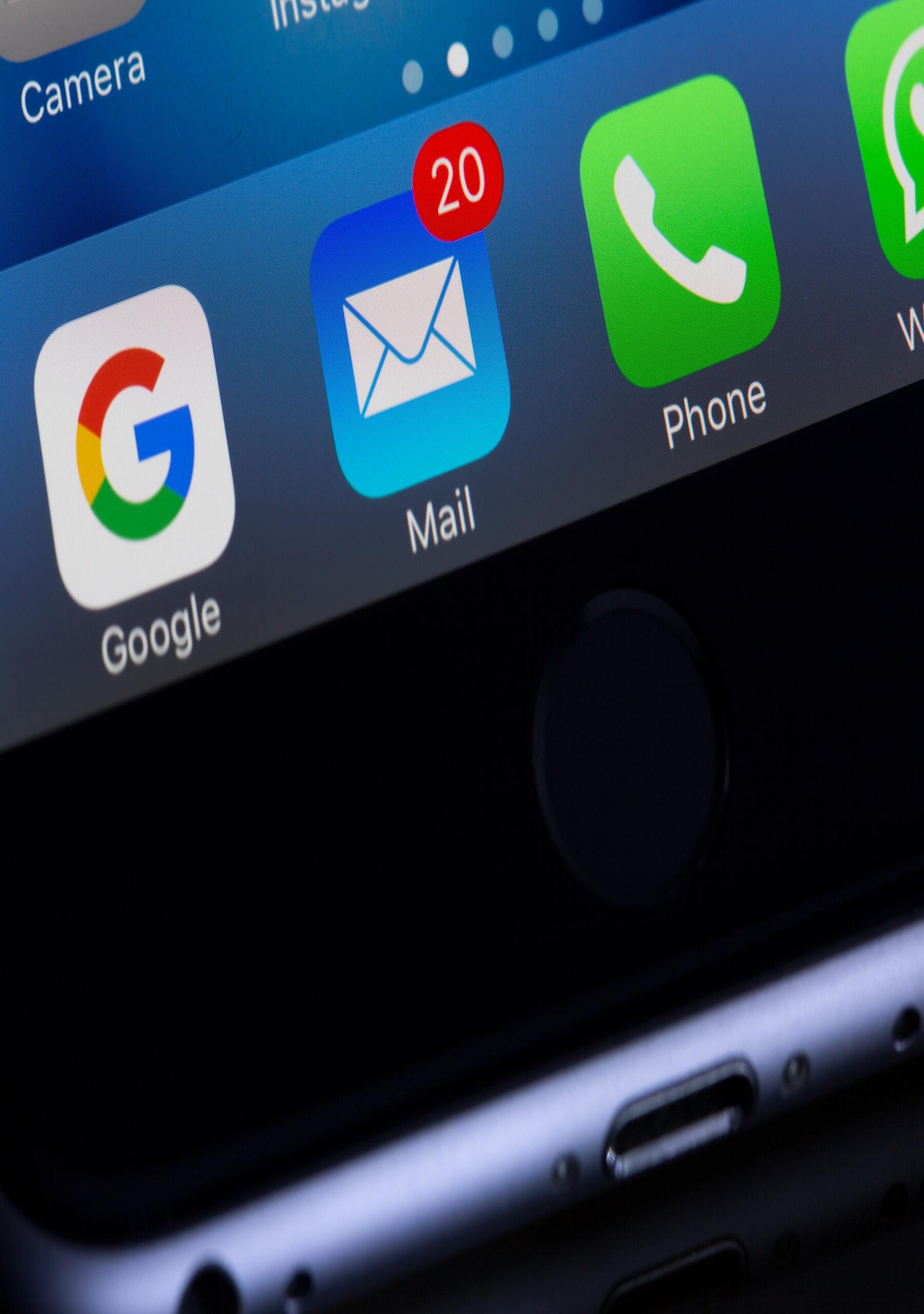 Main Email marketing problems we fix
Collaborating with our team will help you to avoid these problems
Not using a professional email address
A professional email address appears more credible and trustworthy, and it can assist in making your emails appear more legitimate. A professional email address also makes it easier for customers to contact you and can help to increase open and click-through rates.
By segmenting your list, you can ensure that the right people are receiving the right message, which can improve engagement and increase open rates. That also allows you to tailor your message to the needs and interests of each segment, making it more likely to be successful.
Not using a double opt-in
Contacts must actively confirm their subscription with double opt-in, which can help reduce spam complaints and list fatigue. It also ensures that the contacts on your list are more likely to engage with your emails because they have explicitly opted in.
Not including a clear call to action
Readers may be confused about what action you want them to take if there is no clear CTA, and they may be unmotivated to take any action at all. A strong CTA can also help to increase click-through rates and conversions, making it an important component of an effective email marketing strategy.
Rank higher. Increase revenue. Earn more
Email Marketing Services We Offer
Building Emai List
As part of our email marketing services, we specialize in building powerful email lists for our customers. We utilize a range of strategies, such as offering discounts or special offers, running giveaways, and providing incentives for customers to join our mailing list.
Designing Email Campaigns
We offer comprehensive email marketing services, including designing email campaigns tailored to the needs of our clients. We take great care to craft messages that are both informative and engaging, and we use email list segmentation to ensure that our messages reach the right customers.
Email Campaigns Analytics
We use data-driven insights to create detailed reports that provide metrics such as open rate, click-through rate, and conversion rate, allowing businesses to identify areas of improvement and optimize their campaigns.